This project is characterized by a large and qualified network of partners who have decided to share their series of skills to experiment with a collaborative model to support the open and supply chain innovation.
Listed below are the various organizations and specific expertise that will support this open sustainable innovation pilot project.
Universities and Research Centers

Innovation Hub & Open Innovation Enablers

Other Subjects

Technical Scientific Committee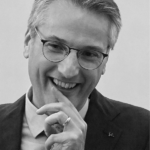 Prof. Leopoldo Angrisani
Università Federico II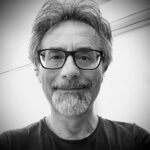 Prof. Domenico Caputo
Università Federico II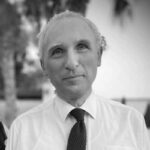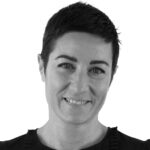 Prof.ssa Chiara Colombi
Politecnico di Milano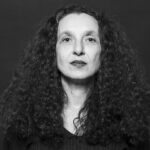 Prof.ssa Alessandra Vaccari
Università IUAV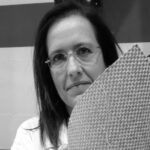 Dott.ssa Claudia Massaro
Enea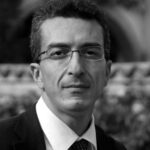 Prof. Roberto Montanari
Università Suor Orsola B.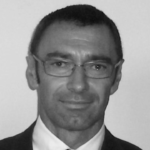 Prof. Fabio Musso
Università di Urbino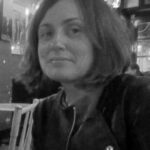 Dott.ssa Cristina Naccarato
Enea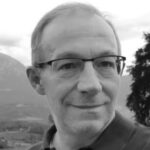 Ing. Sergio Petronilli
Enea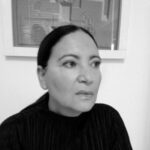 Prof.ssa Patrizia Ranzo
Università della Campania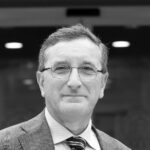 Prof. Giuseppe Rosace
Università di Bergamo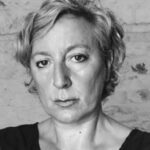 Prof.ssa M. A. Sbordone
Università della Campania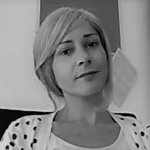 Dott.ssa Paola Sposato
Enea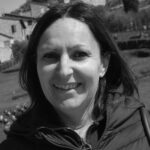 Prof.ssa Silvia Sbaffoni
Enea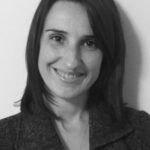 Claudia Castelli
RadiciGroup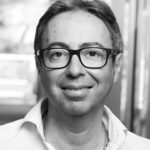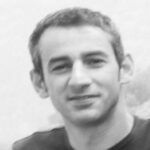 Pierpaolo Rotondi
Decathlon Produzione Italia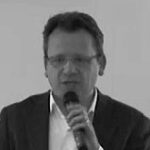 Ezio De Carlo
Decathlon Produzione Italia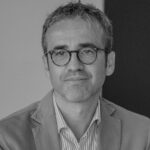 Giuseppe Iacobelli
Cluster MinIt
Project Leader
Giuseppe Iacobelli
Open Innovation Expert
Piergiorgio Iacobelli
Communication
Davide Bolzonella
Open Innovation Expert
Nicola Mezzetti
Project Manager
Camilla Rossi
Innovation Scout
Giulia Albertini
Technology Expert
Paolo Ghezzo
Technology Expert
Omar Maschi
Technology Expert
Claudio Brugnoni